I sweat like a pig eating pho even in a nice air conditioned restaurant. Would love to go and eat pho in all that heat and humidity in VN.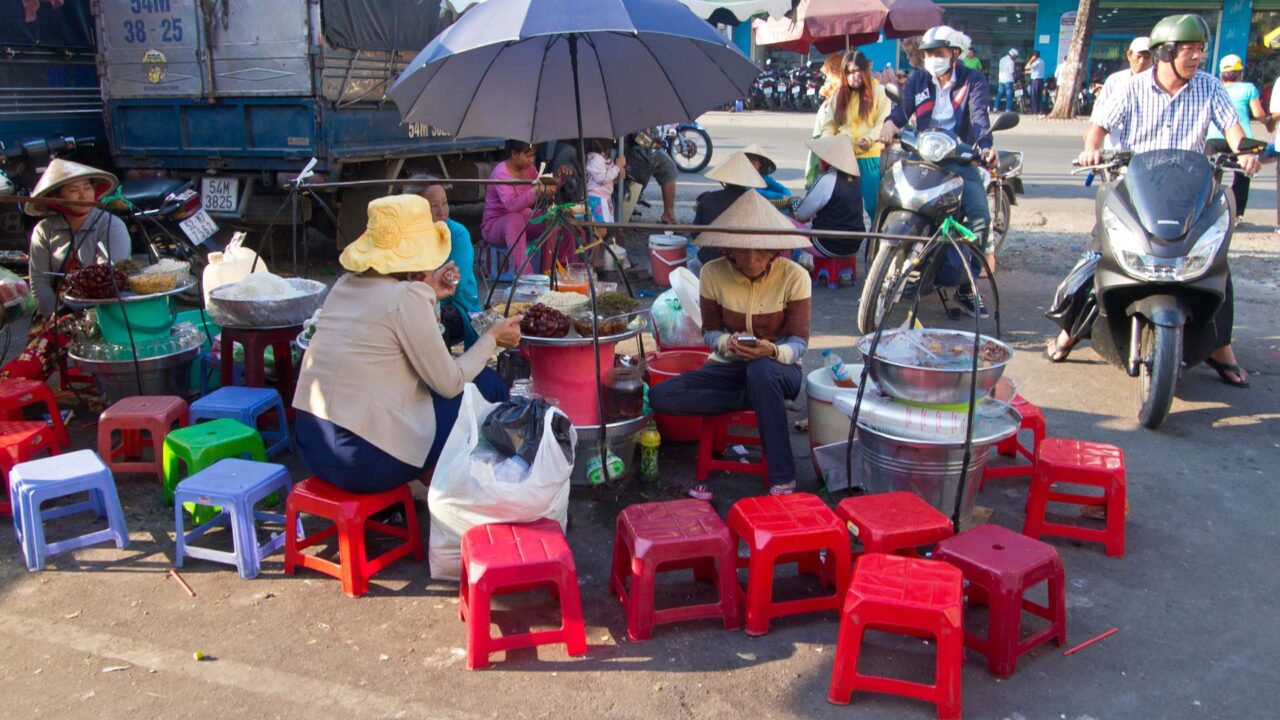 I've eaten pho on the side of the streets in VN many times, and it's actually an awesome experience. Sure it's hot/humid but it's really not that bad. If a vendor is willing to go through the trouble and inconvenience to offer you cheap and great tasting food on the side of the road then I have nothing to complain about. Many other customers eating at these spots surely agree.
Plus if sweating helps cool you down so there's that benefit.