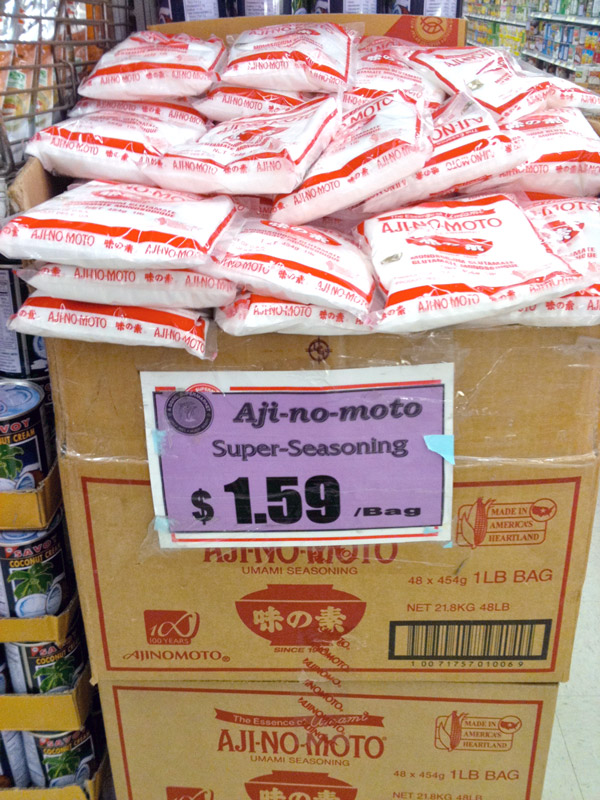 Everyone knows I love pho, hence lovingpho.com lol. Surprise!
Actually I enjoy everything food and everything food business. I also love to listen to food and food-business related podcasts, and one of my favorites is Dan Pashman and his Sporkful podcasts.
This week Dan's topic is MSG with a healthy dose of Andrea Nguyen and of course, phở! Also giving their take on MSG are food and health writer Dr. Aaron Carroll, and food writer Kevin Pang. Take a listen below.
TL;DR: Just as I wrote about it several times on this website, there's nothing wrong with MSG for the vast majority of people. For those allergic to MSG, just be smart with how you choose your food.
---
Note: So you know you're listening to the right podcast, this podcast on Stitcher is about 38 minutes in length and has a 60 second ad lead-in.

---
Read more on MSG:
Read more on Andrea Nguyen:
SaveSave
SaveSave